Blog: Search Techniques Exercise 1
Previously Before This Class…
I used to think that I was searching effectively, I couldn't be anymore wrong. I used to use the simplest queries I could think of. For example:
Military Recruitment Numbers
Army ROTC
Military Benefits
These queries used to give me some results but not necessarily the results I was looking for. With these queries I would have to go through pages and pages on Google and Yahoo searches just to find the pages that I was looking for.
After The Exercises…
I gained a better understanding of how to make my search more narrow…BY MAKING MY SEARCH MORE SPECIFIC!!! Instead of using the same boring query searches I'm going to start using phrases like:
Military 'Recruitment Numbers'+site:mil
intitle:'Army ROTC'
At least with these queries my search won't be as broad and drawn out as they usually are.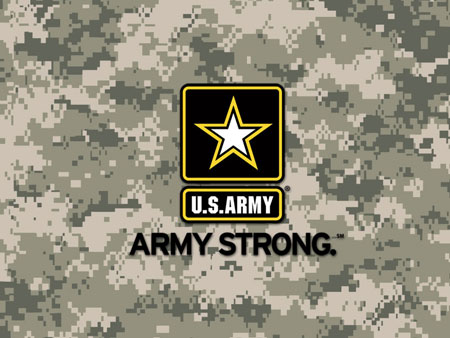 In Conclusion…
I NEED TO MAKE MY BLOG QUERIES MORE SPECIFIC!!! This will save me a lot of pain and time on the computer. This exercise really opened my eyes as to how I should form my queries and a few little tips and tricks on how to quickly get the information and/or page that I'm looking for.
Sincerely Yours,
page revision: 2, last edited: 17 Sep 2008 06:37